CONTEMPORARY
Freshly cut natural birch branches are carefully layered to form a vertical nest for this delightful succulent. The minimal footprint works well for reception desks and areas where space is tight.
We specialize in creating architectural arrangements accented with rich textures and bold colors.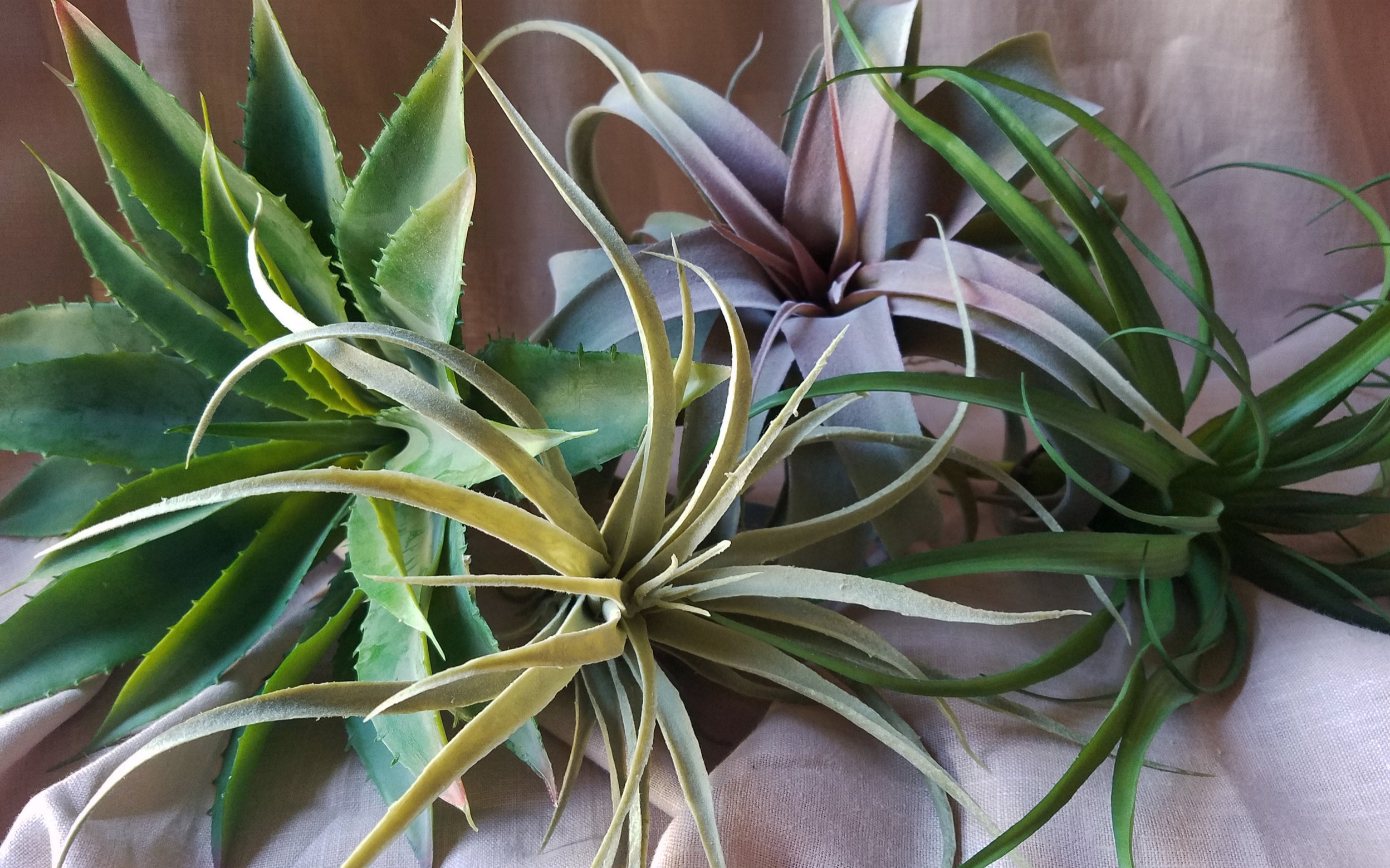 We search the globe to ensure our designs are made with the highest quality handcrafted silk flowers, permanent botanicals and dried natural materials available on the market.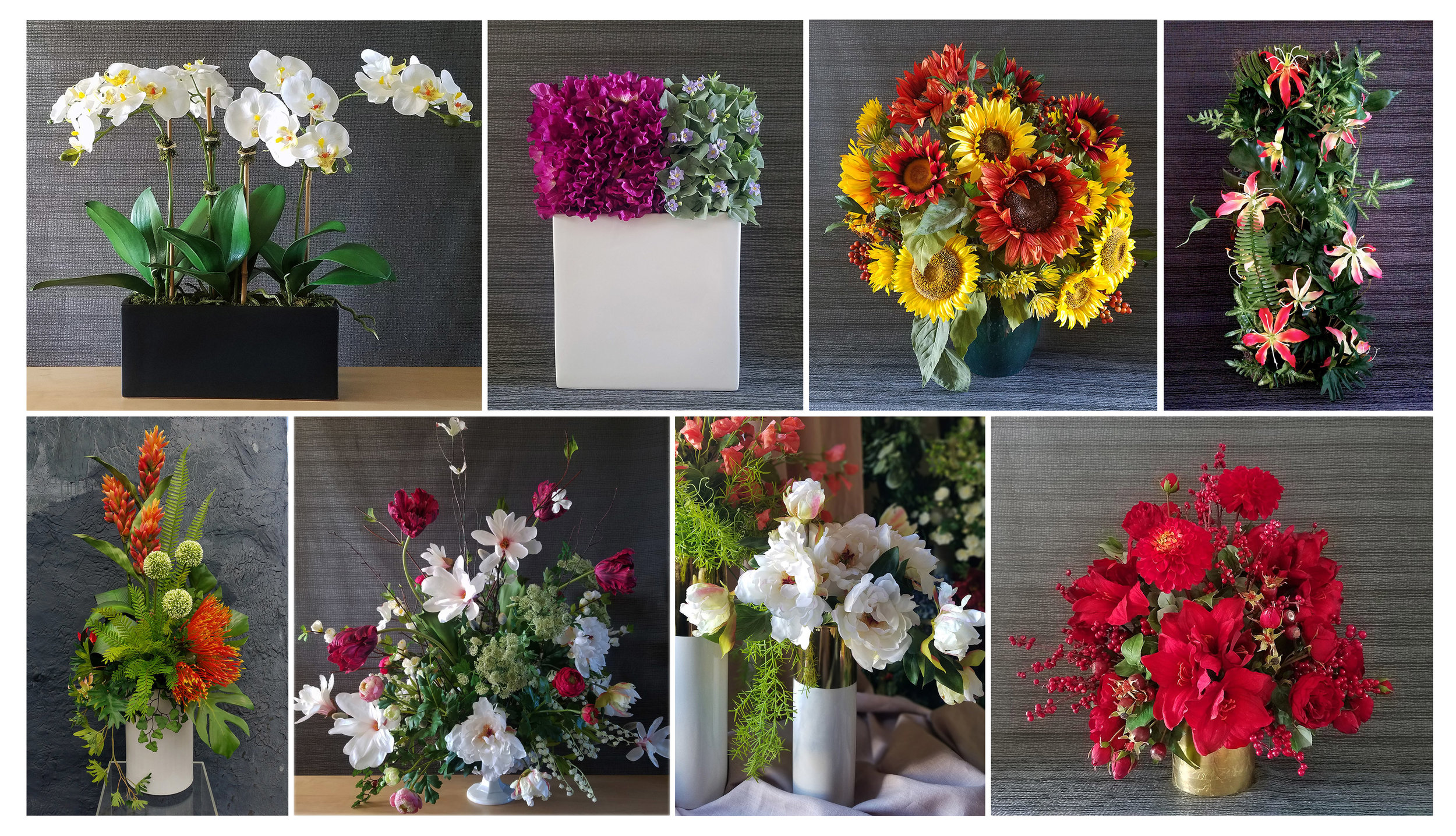 Are your expensive weekly fresh floral arrangements wilting within days of delivery?
Our silk flower arrangements have no expiration date, and require no maintenance. Our flowers are made with the finest materials and their look rivals their natural counterparts.
We proudly provide custom floral arrangements to some of New York City's most celebrated establishments including Delmonico's, Nobu, Benjamin Steak Houses, Morrell Wine Bar and Del Frisco's to name a few.
Let Felice Design Studio provide you with creative and seasonal displays for your lobby, office, hotel or restaurant.
We recommend monthly deliveries to provide variety throughout the year, but custom subscriptions are available. Pricing based on size and complexity of design. Contact us to schedule your on-site consultation.
Services Include:
Free on-site consultation
Custom seasonal floral arrangement
Hand-delivery and setup
Pick-up of previous month's arrangement
From simply potted paperwhites to elaboratly decorated twenty-foot-tall Christmas trees, let Felice Design Studio brighten your holiday!
Services Include:
Concept design
Material selection and procurement
Installation and break-down
Storage options
It's never too early to discuss your holiday needs.